I already posted about the body mods I am doing with my car in this thread;
http://www.newyorkmustangs.com/forums/looking-to-rice-out-my-mustang-little-t31517.html
Quite a few things have happened since my last post in my car. I have replaced the Cobra rims with 18" black Saleens.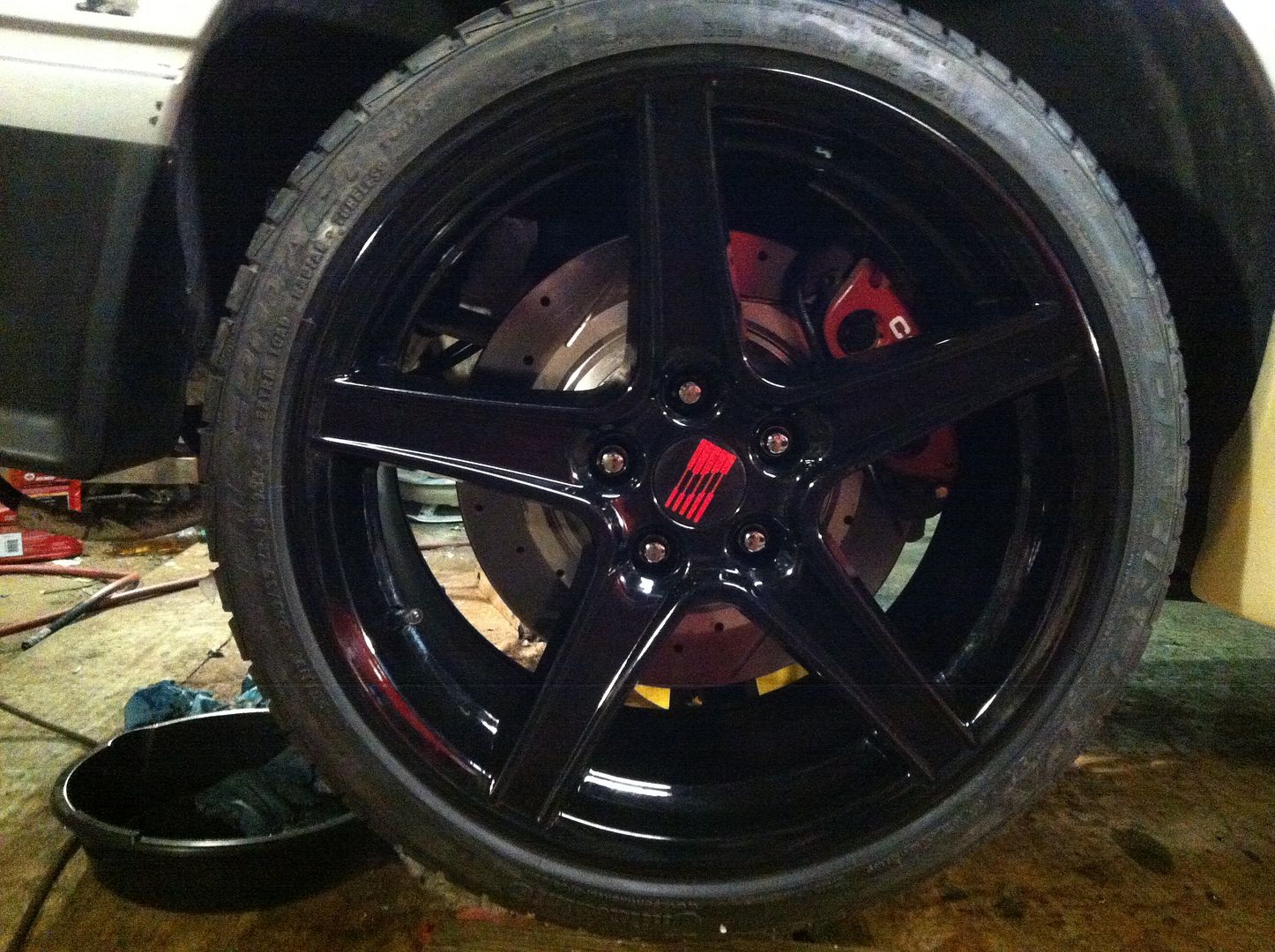 I tore the motor down to do a cam swap and discovered that the cranks thrust surface was damaged creating excessive thrust clearance. Rather than putting money into the damaged crank I bought a new one. So, my motor will now be a 393 stroker.

I wanted to use a oil cooler that came on late model Explorers. So, I used a Explorer timing cover, and alternator bracket. The power steering bracket, water pump, and pulleys are from a 94-95 mustang GT. I had to shim the Explorer alternator bracket out 3/8" to get everything to line up nice.
Fast forward a bunch and you get this;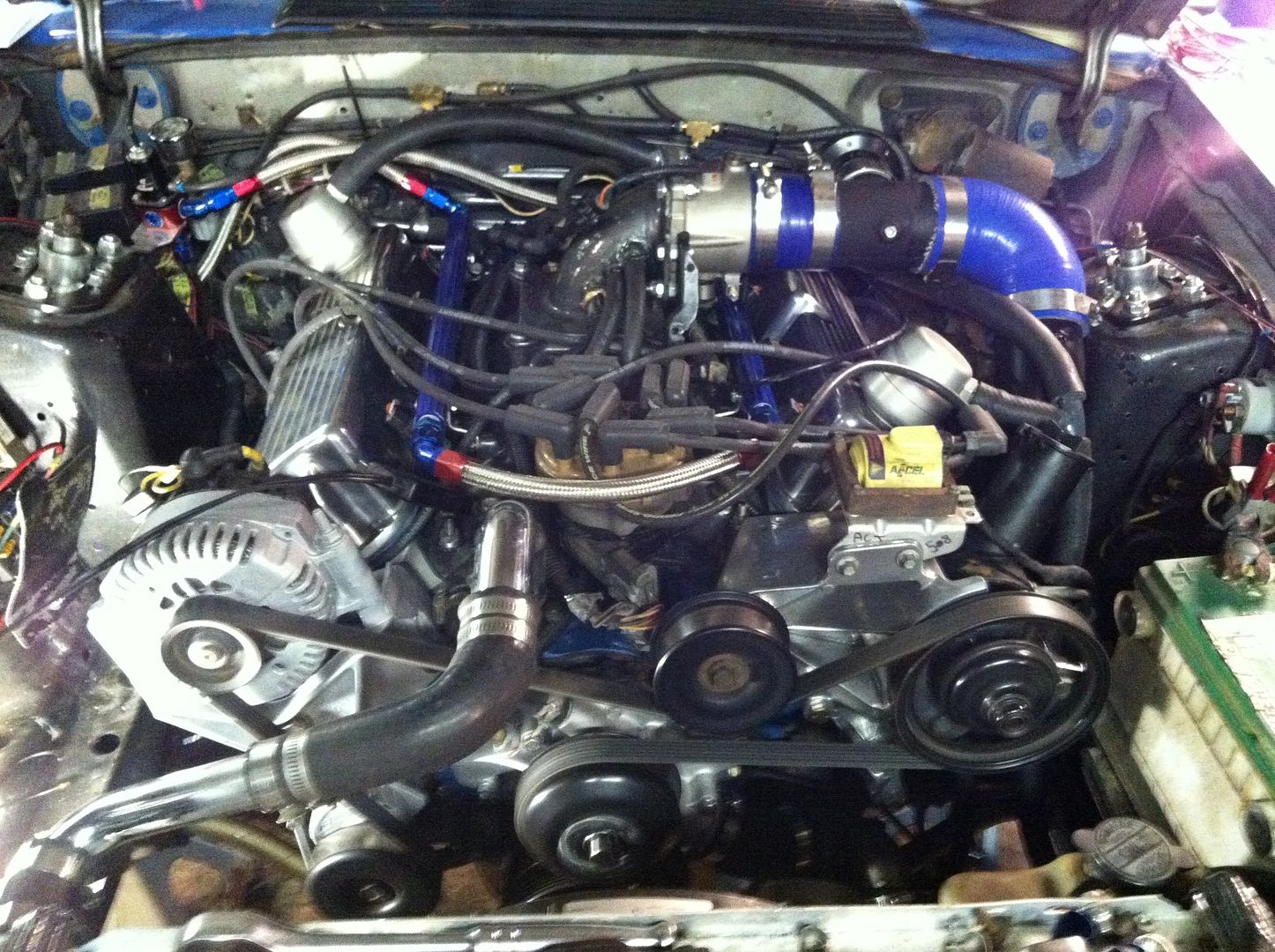 It's alive! Time to make the turbo stuff. It will be in the trunk.
Like this;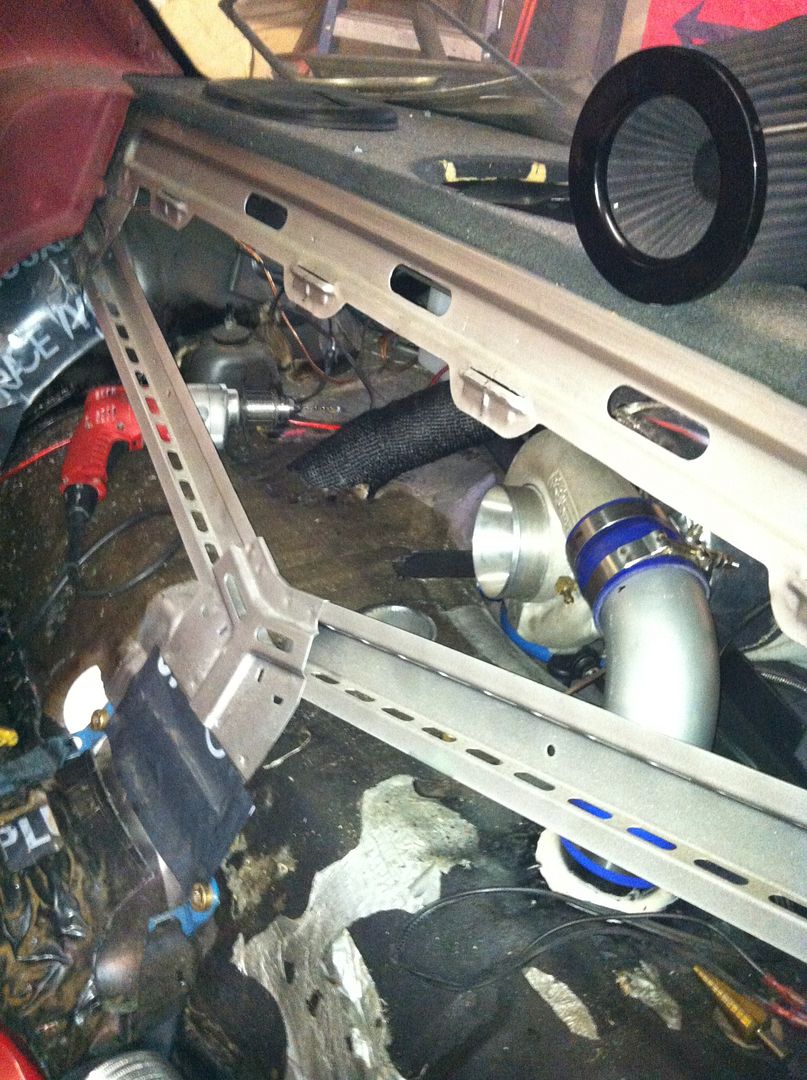 Heat wrapped and oil pump plumbed.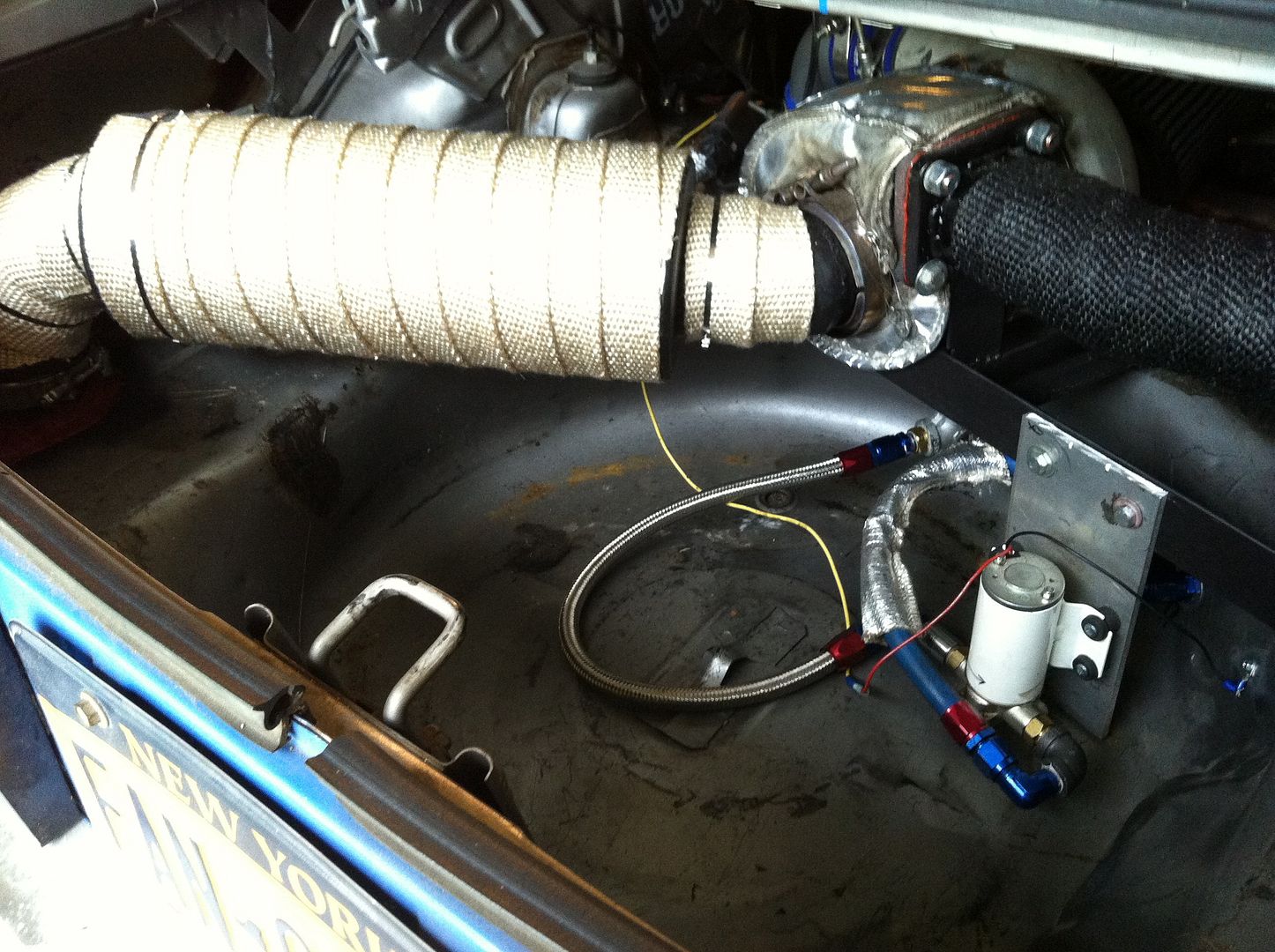 Cold air will be drawn in through Lexan quarter windows with NACA scoops on each side of the car, and a 3" hole in the floor.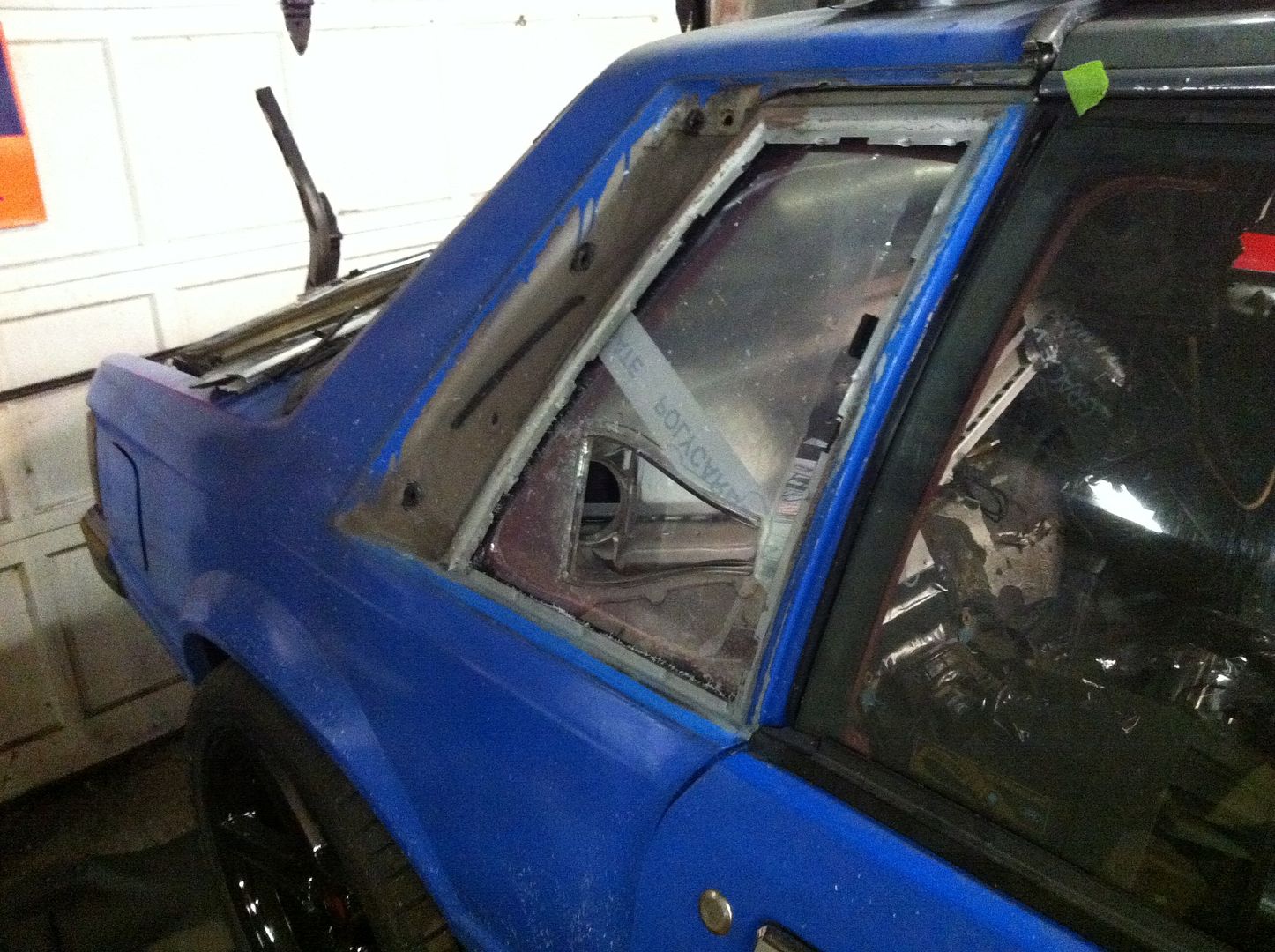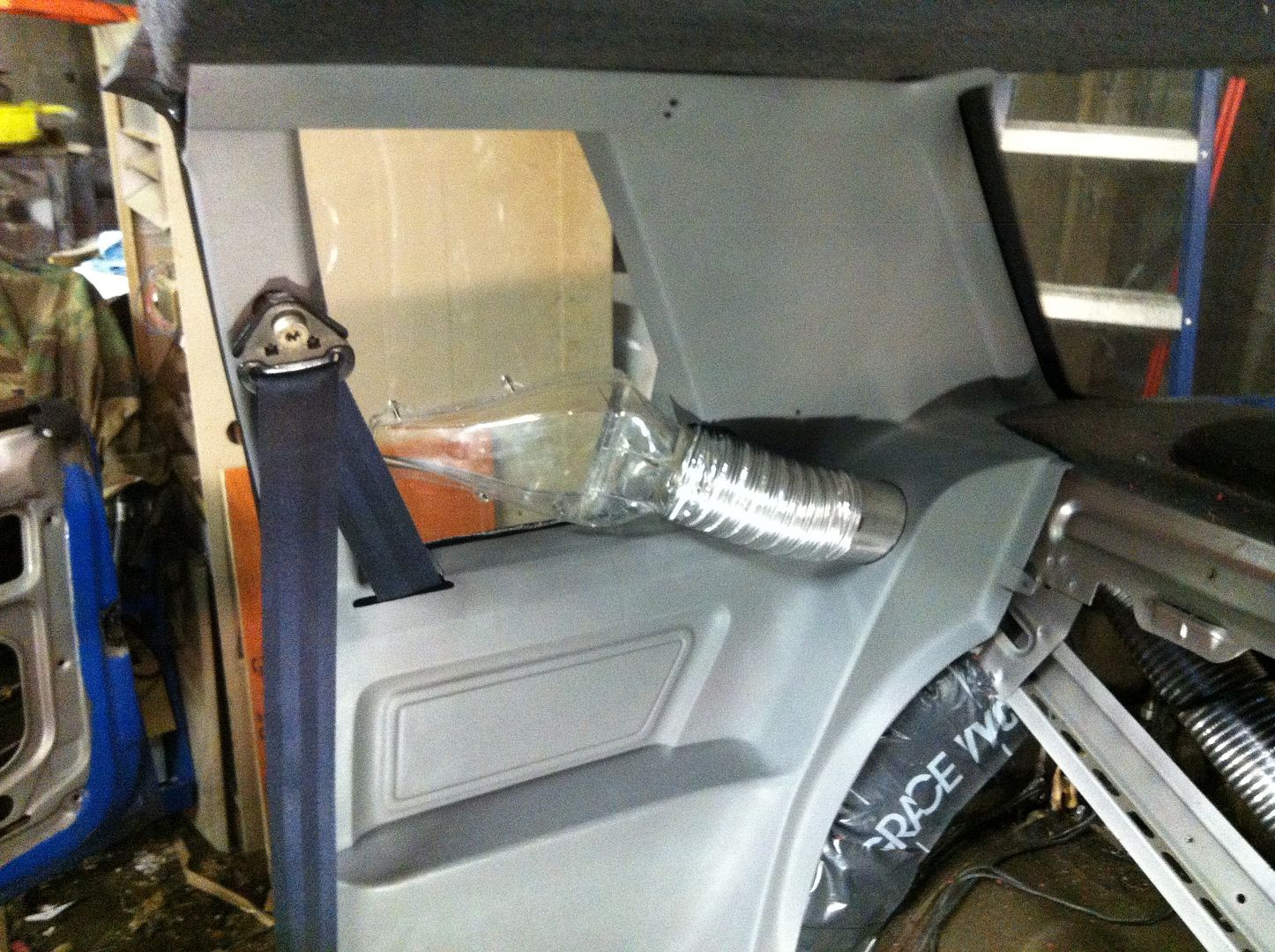 This brings me up to where I am at now. Making a box for the outside air to be piped to. The air filter will be inside it. The 3" hole in the floor will add extra air and will double as a drain for water that may get pulled in by the NACA scoops.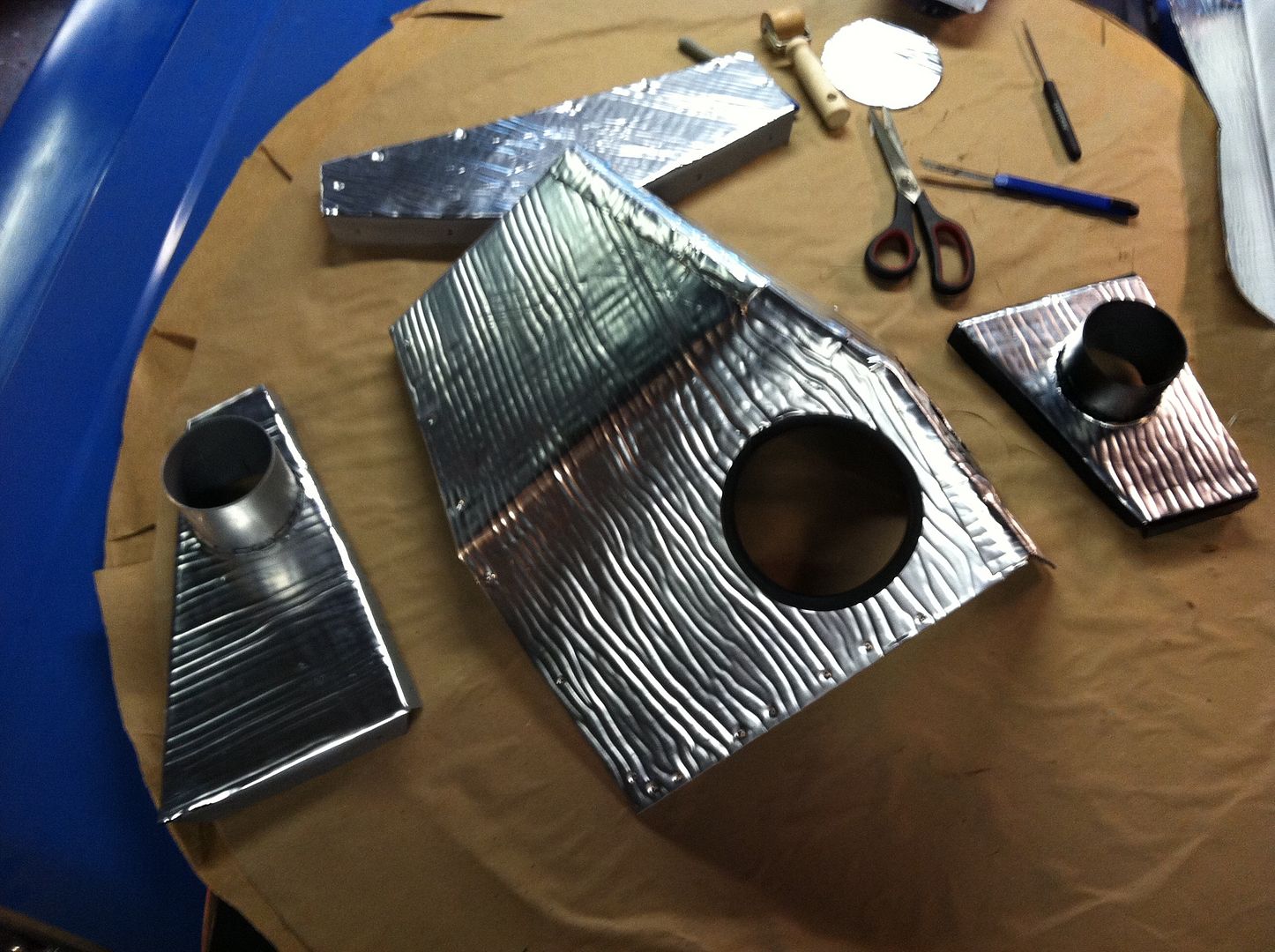 without the air filter installed.
Filter installed and the box sealed up.
from the back.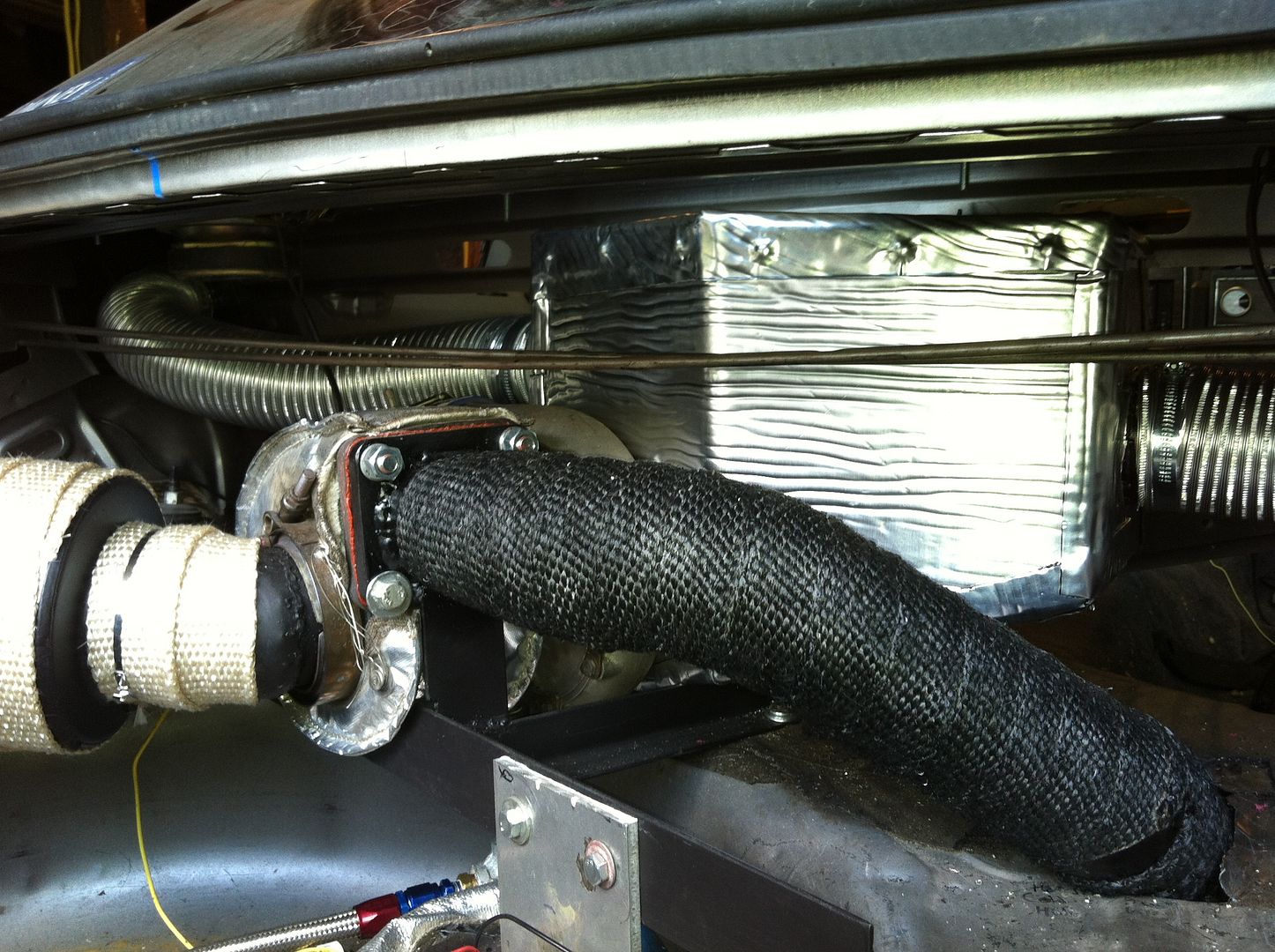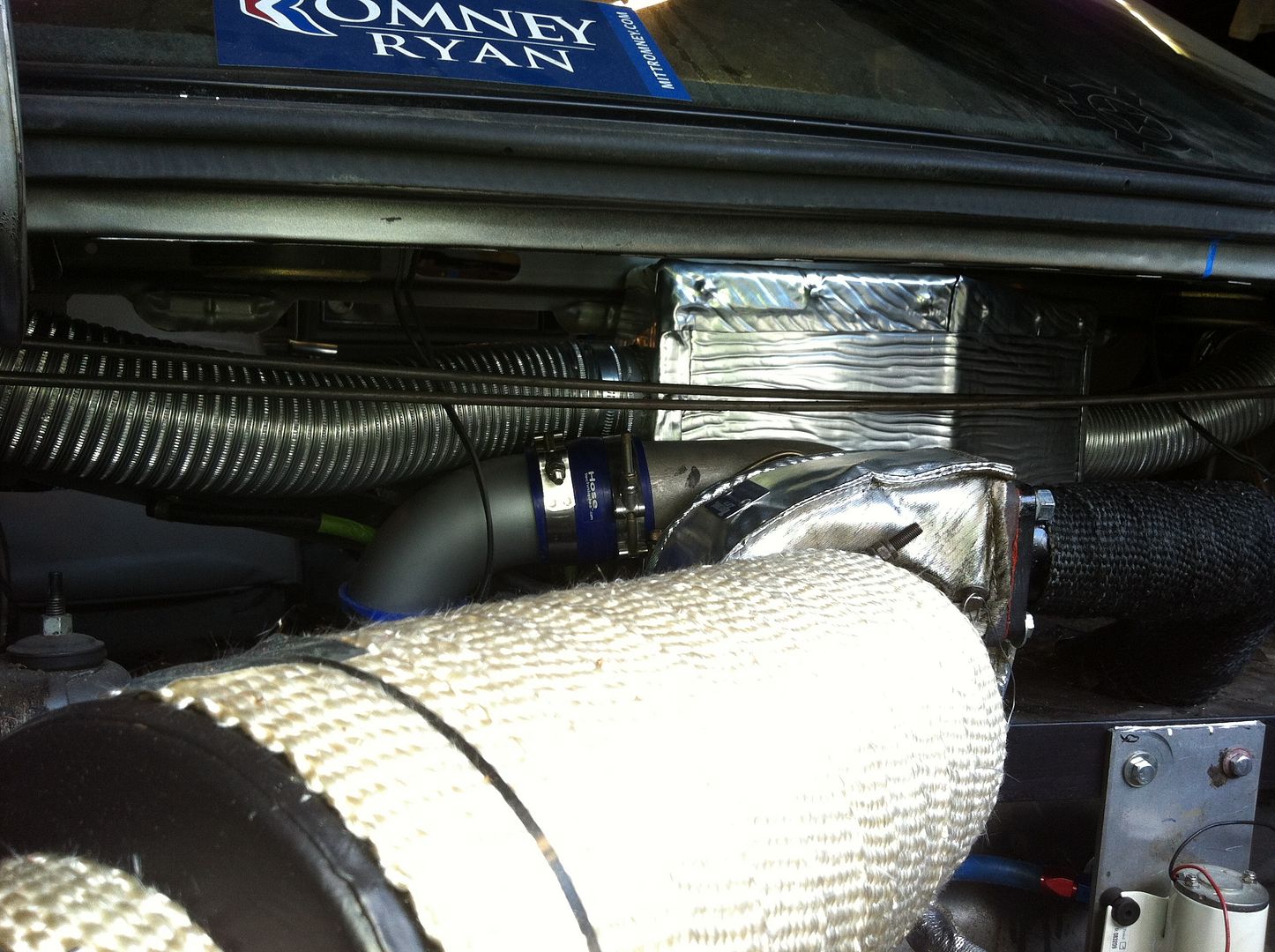 Getting closer now. I need to install the quarter louvers, inside rear trim panels, install and seal up the NACA scoops, finish up my T-top install, and get the rest of the interior in.
Jess