This thing started life as an underpowered ~5k pound beast, meant to haul the family around the country. I bought it from the original owner in October 2013 and it's been halfway across the country twice.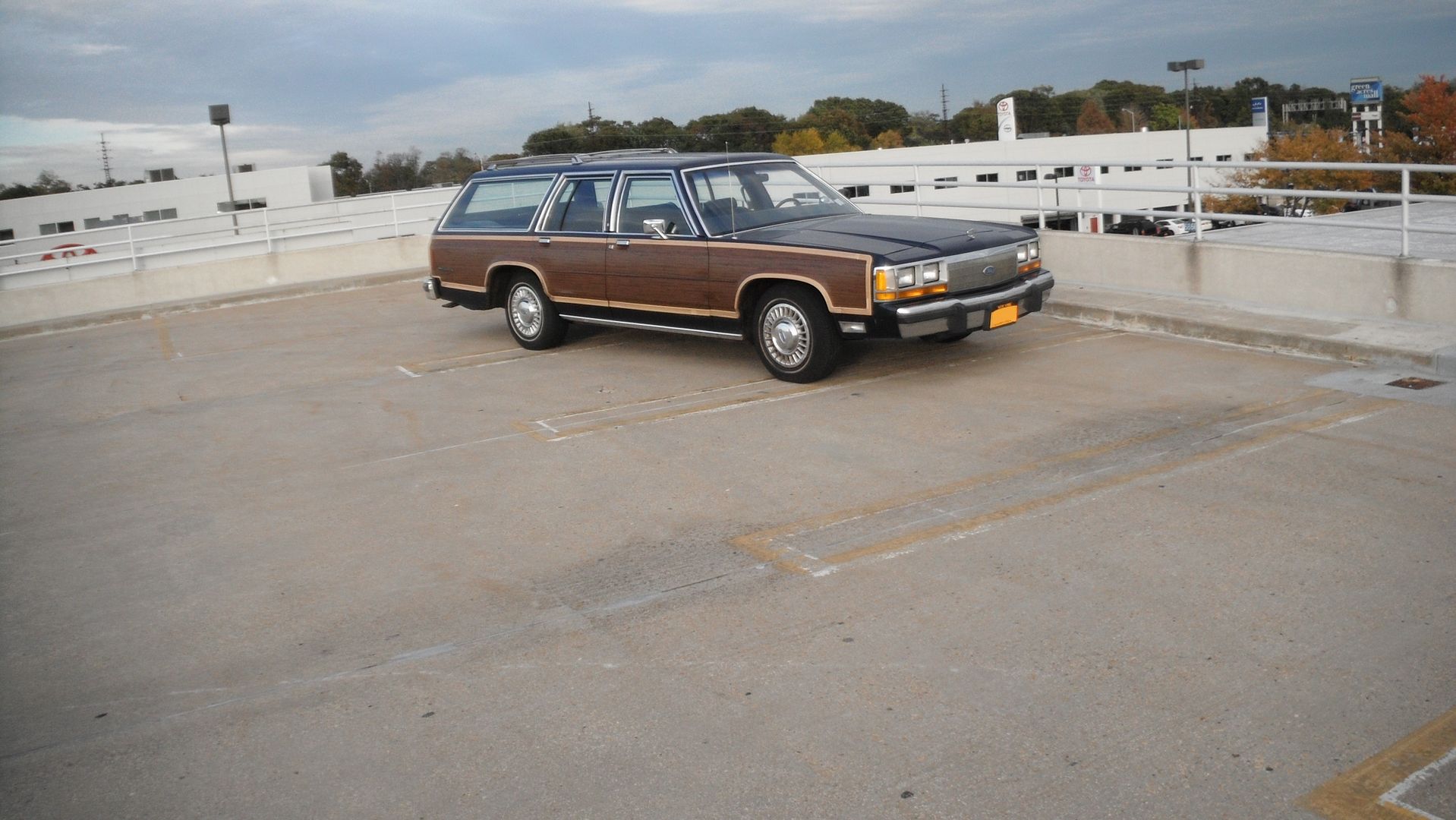 It didn't stay stock for long, it's been lowered and better shocks put in, still a work in progress.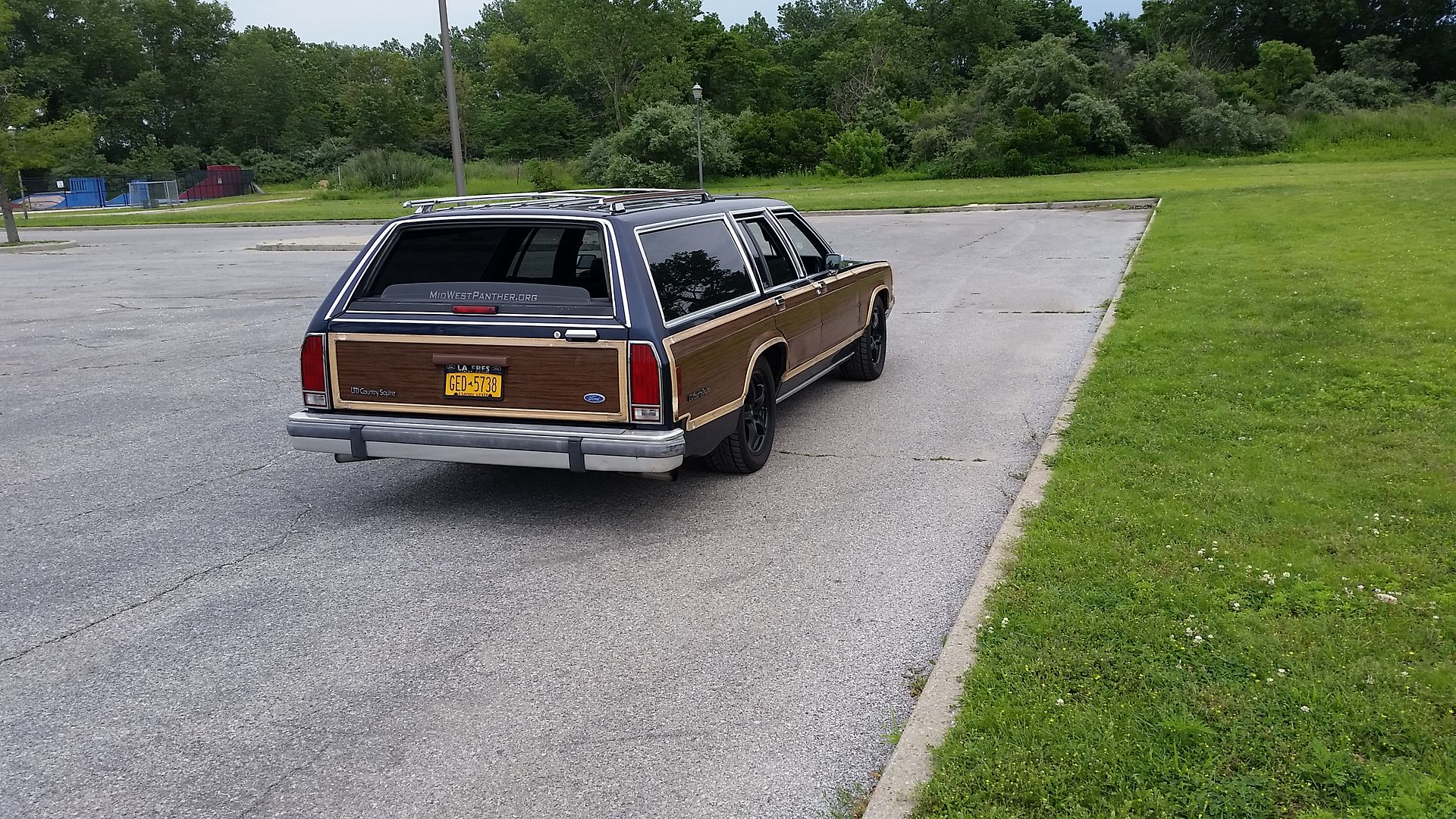 Under the hood resides a bored and stroked 302(347) with AFR heads, awaiting boost.