Edit: Front seats are Gone! Rear seats are still available, see pictures below!!
Hey guys, I recently got a great deal on Mach 1 seats and could not pass them up, which in turn leaves me to sell my stock seats. They're out of a 97 GT, with 60k miles. Overall in great shape, back seat has a small tear that I didn't notice for a good year of owning the car. Its on the bottom of the back seat cushion where you sit down, and is very well hidden when installed. I dont have pics yet, but if anyone is interested I will take some ASAP.
I'm open to all offers and can meet up within a reasonable distance, or deliver if you pay for gas!
This would be a great investment and upgrade for someone with worn out seats or even a cloth interior!
UPDATE:
Pictures as promised!
Drivers side, front seat: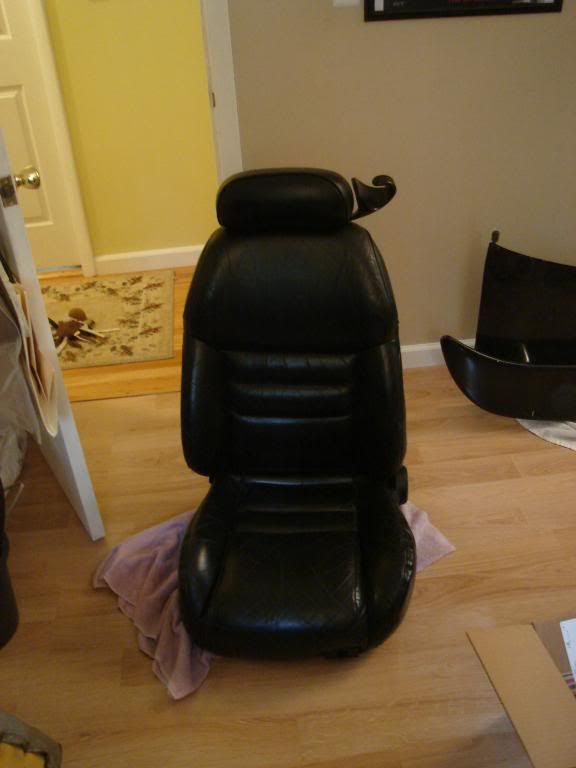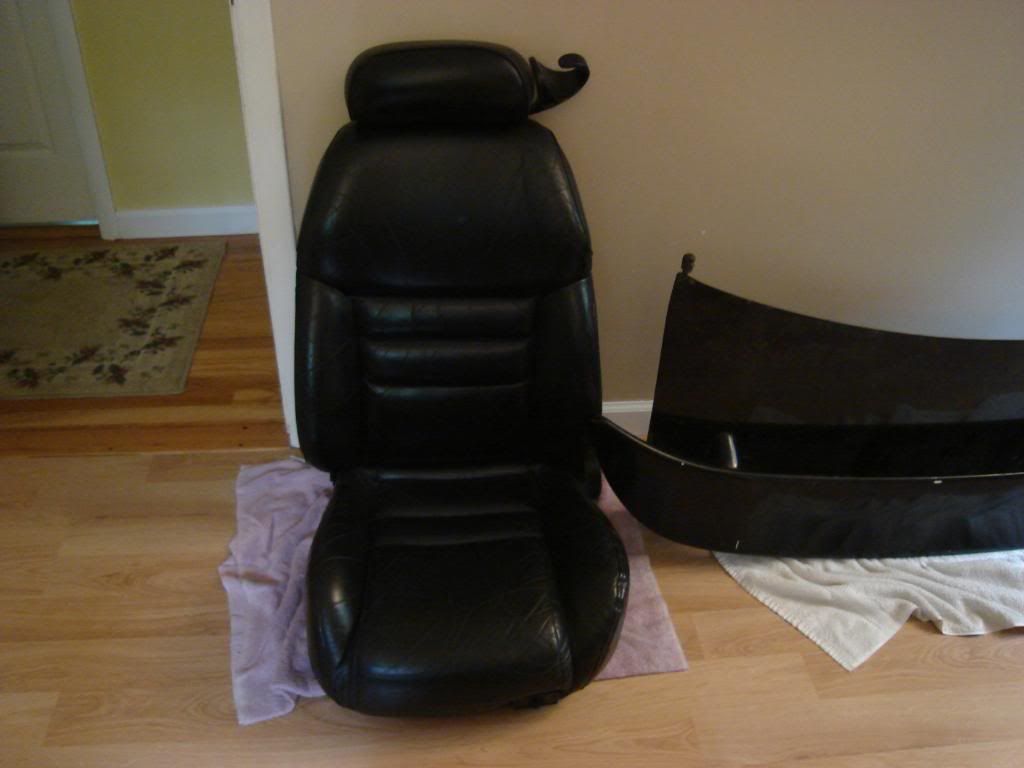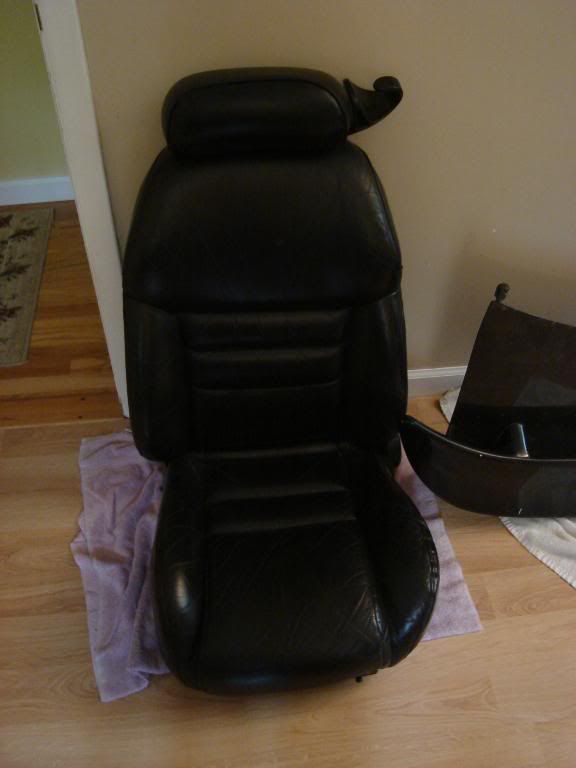 Drivers side, front seat, back portion of seat: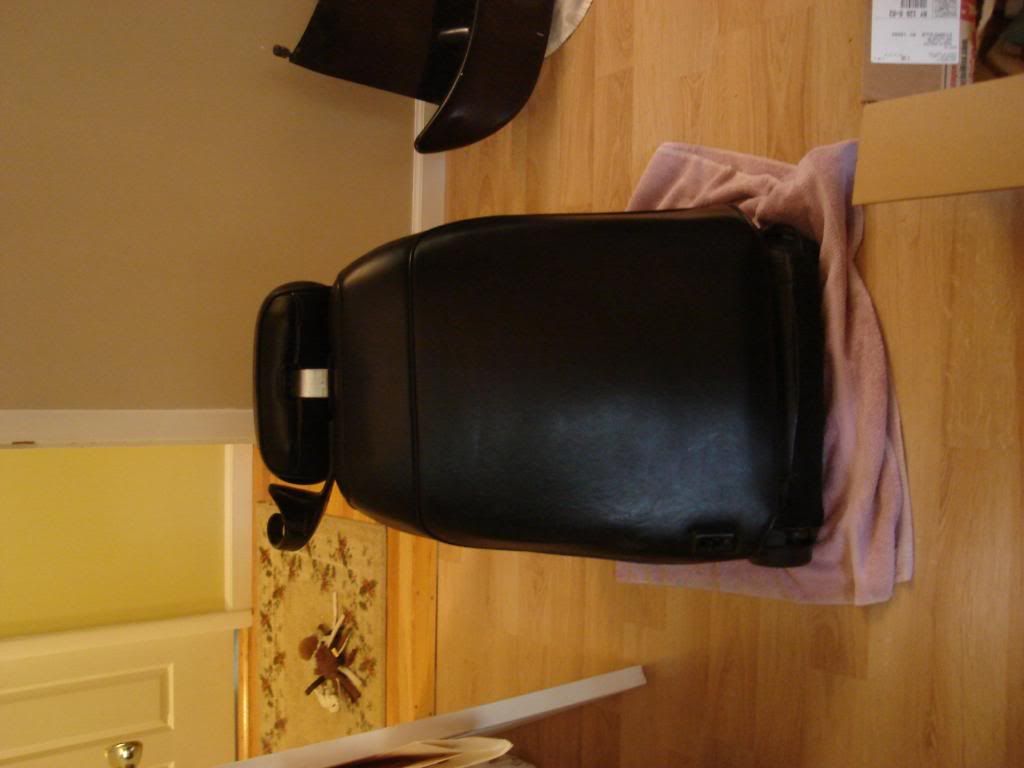 Back Seats: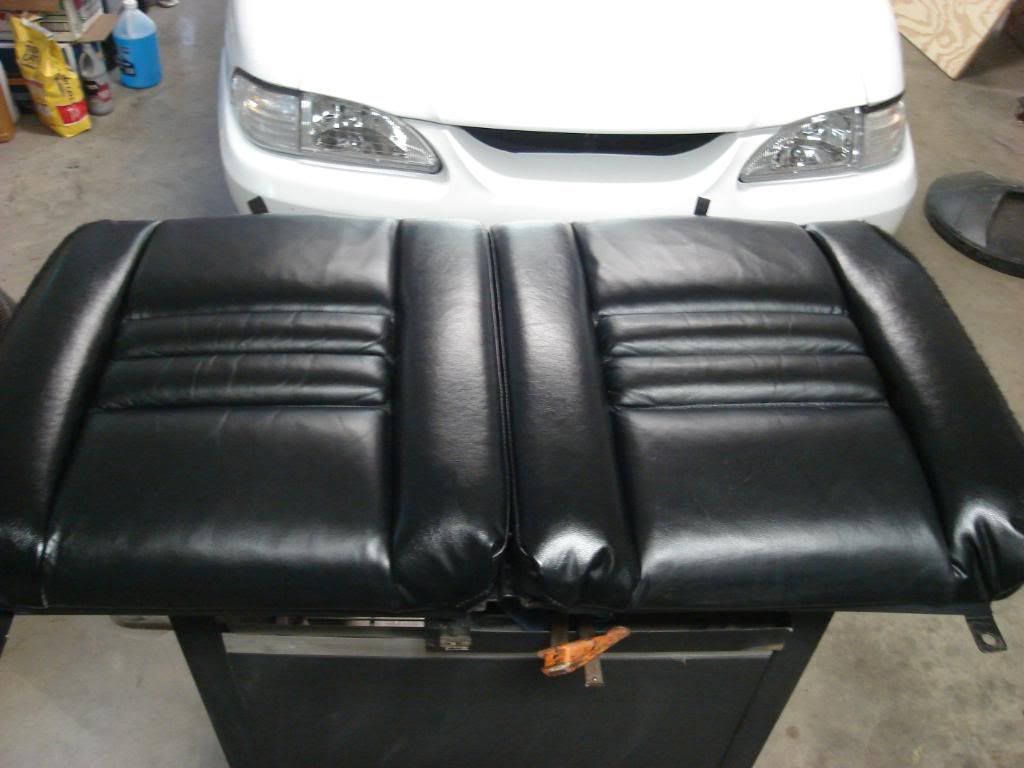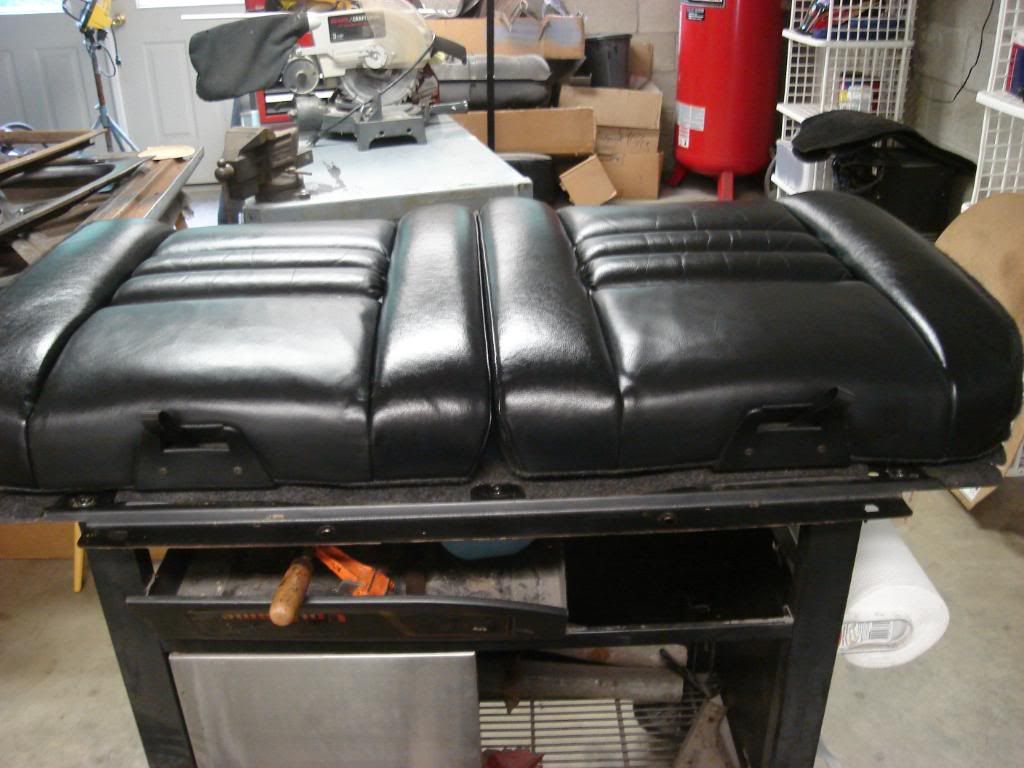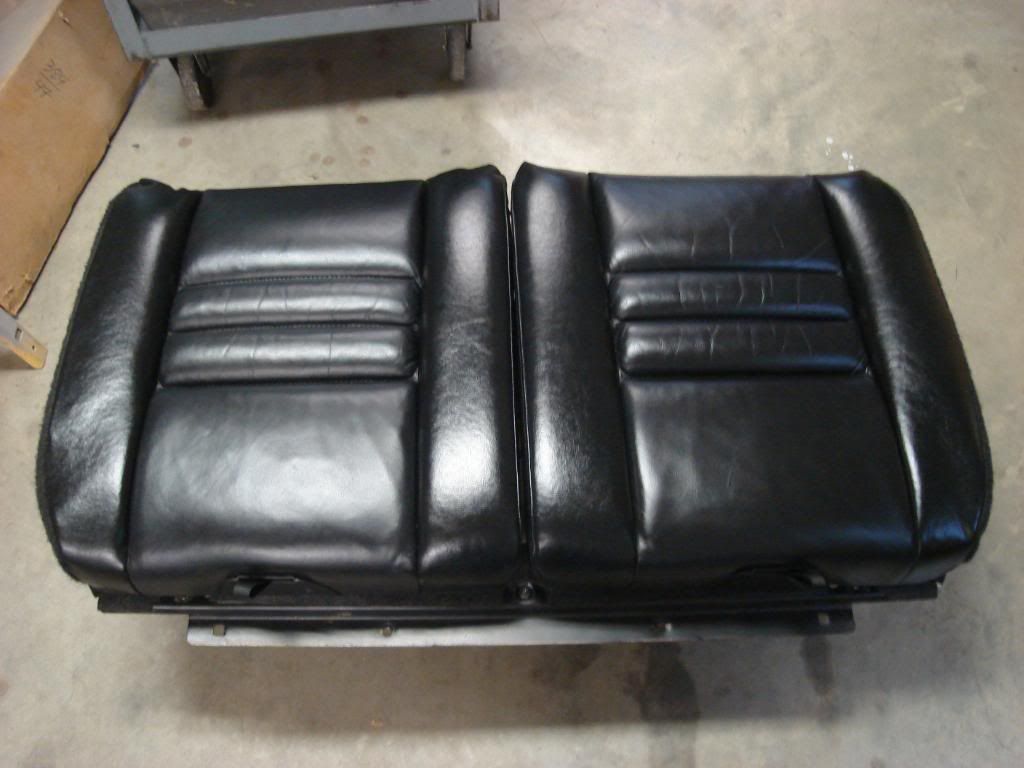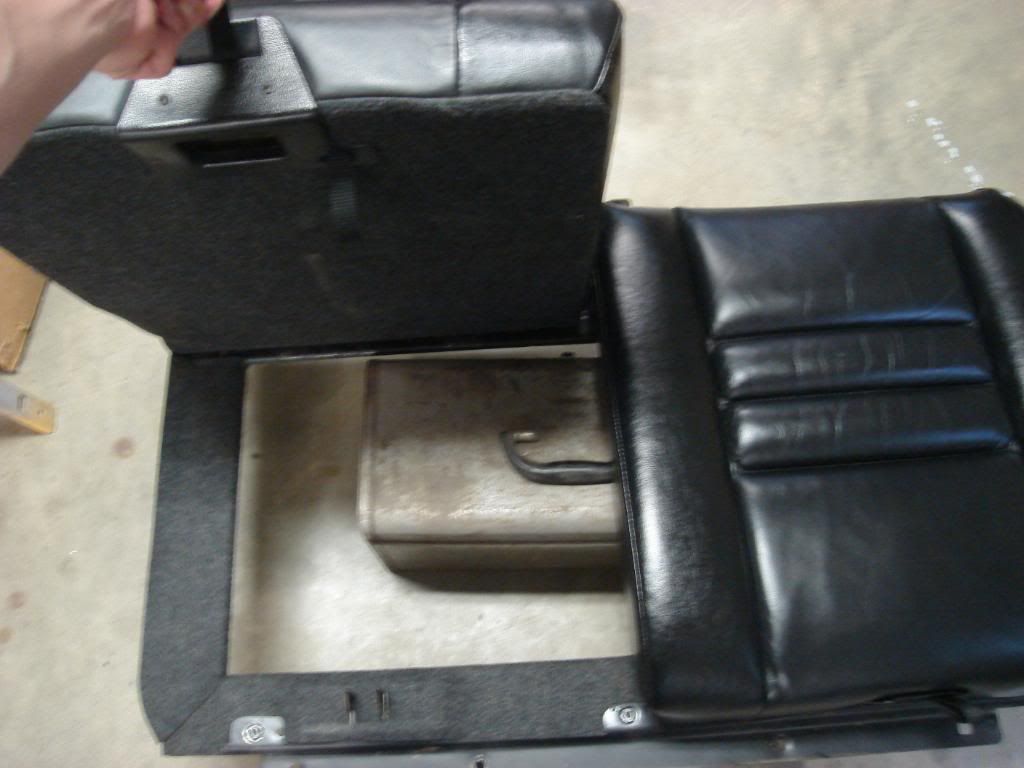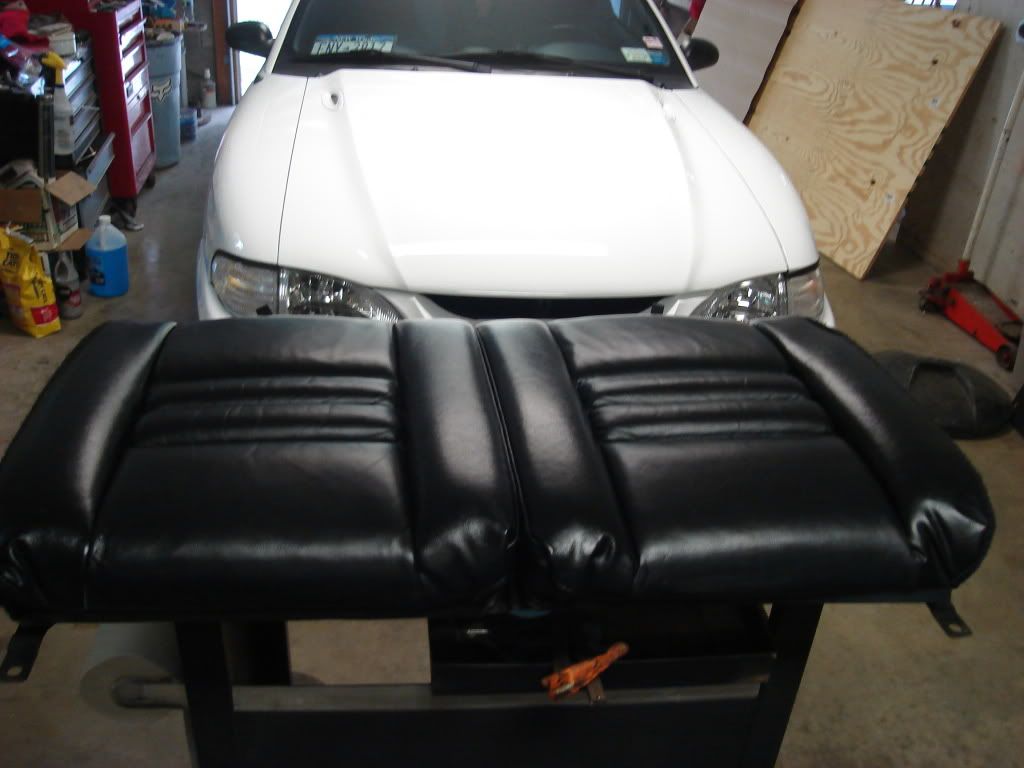 Last edited: