I've been in Texas for the past few months taking part in the TunerSchool Program at Hennessey Performance in Houston. I drove my notch all the way down there and decided it was time get some mods in since I had the space, tools and lifts available while a Venom GT was being built next to me. Just to give you guys a heads up this thread might be a little slow because I'm still figuring out all the stuff I want to do but it'll come together.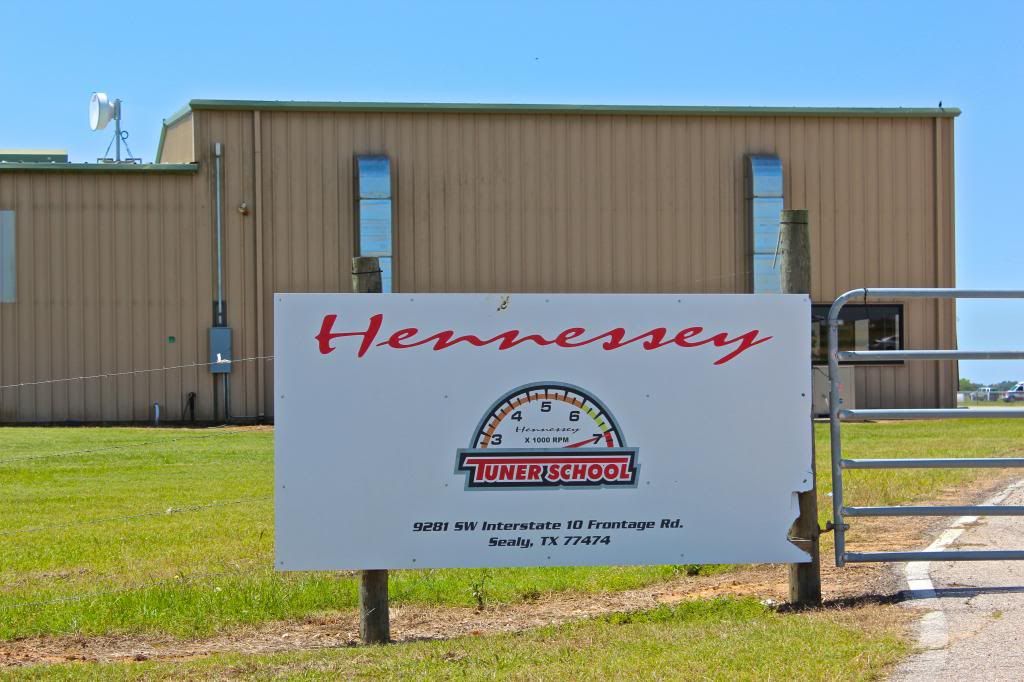 After class hours we're all allowed to work on our own cars. so the first thing that came to my mind was tubular control arms and rear discs time!
Control arm bolts were rusted and stuck; PB blaster made no difference so I went with the other option, thank God for the new hardware that came with the arms.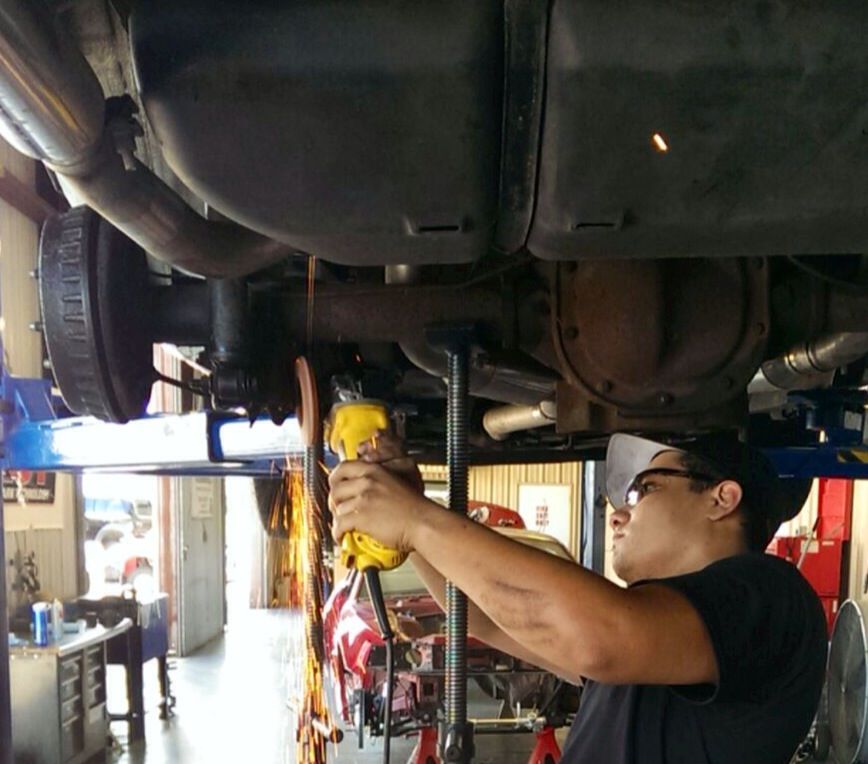 When that was done it was time to take out the the drums. (I don't have too many pictures because I needed to go as fast as I could while still making sure I did it right). Had to drill to fit the brackets for the new lines to the calipers and flare the original line to thread in to the unions. I got all these parts in a kit from Latemodelrestoration.com, new axles, rotors, Cobra style calipers, Cobra Master Cylinder, Ford Racing Proportioning valve, and lines, Everything was a great fit! they have a great write up for the whole install on their website.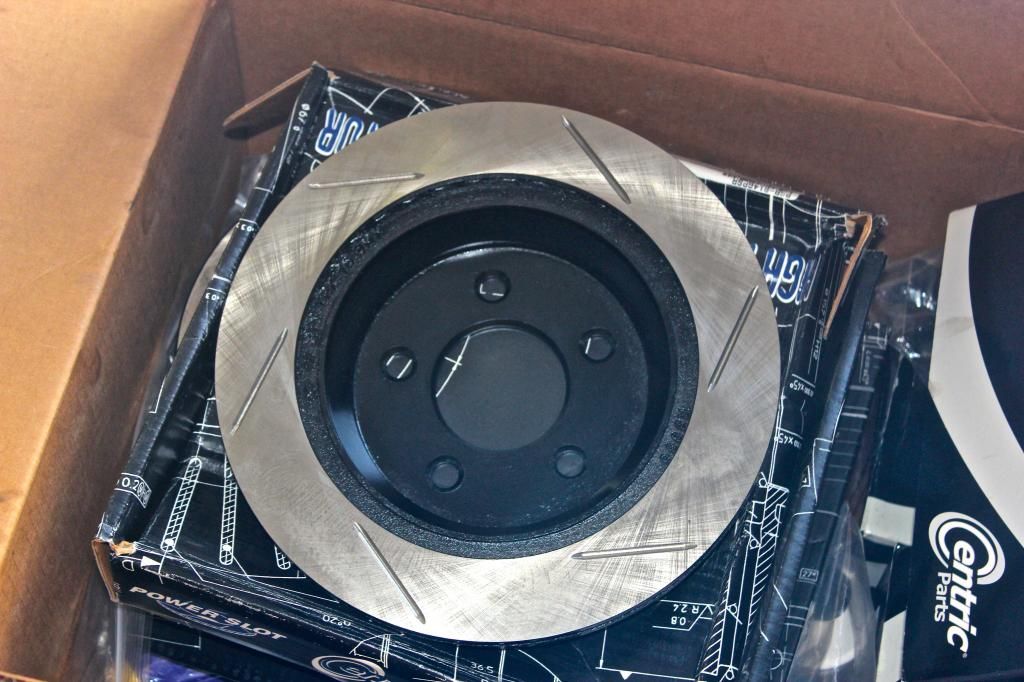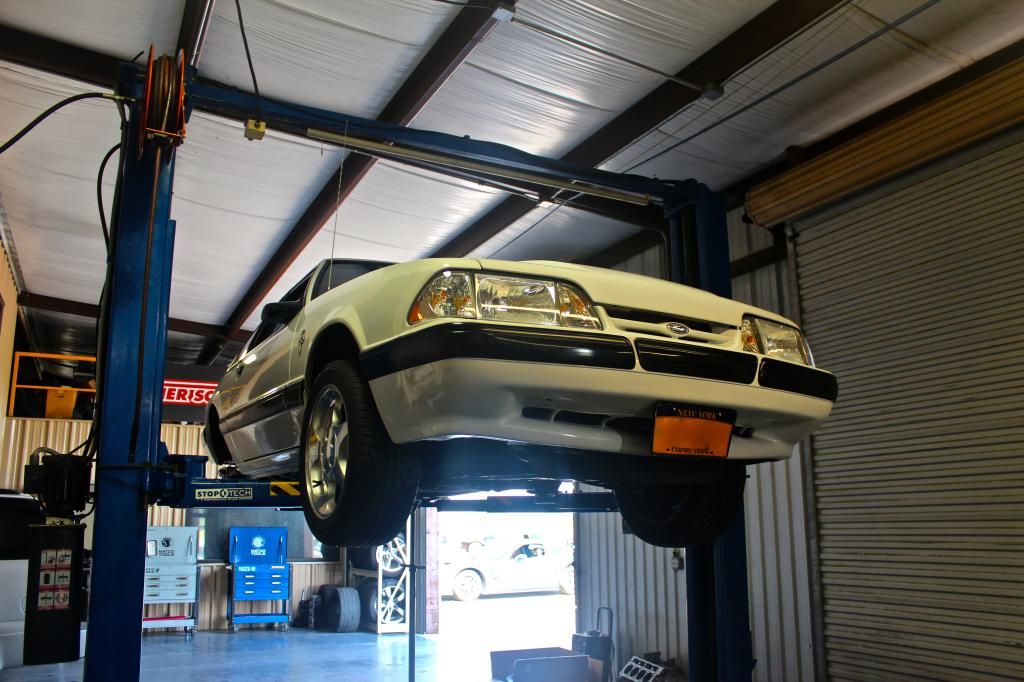 Please Let me know if you can see the pictures.
Next is some Interior stuff.
Thanks for reading!