My friend owns a 2002 arctic blue pearl acura rsx type-s A-spec, only 74000 miles. here are the modifications to it.
-brand new transmissions with jdm 4.7 final drive(all reciepts and old parts on hand)
-buddy club spec 3 camshafts
-buddy club valve springs
-buddy club titanium retainers
-buddy club cam gears
-hondata k-pro engine management system
-honda RBC intake manifold
-hondata intake manifold gasket
-dc sports race header
-buddyclub spec 3 exhaust
-short ram intake
-brand new innovative 75a motor mounts
- C-west front lip kit along with aspec sides and rear
-eibach ground control coil overs
- 2007 civic si wheels
-indash flip out t.v with ipod hook up (not yet installed)
-grill craft front grill.
-exedy stage 2 clutch
-jdm itr 10 pound flywheel
** the engine was replaced by honda when i first got the car and covered under warentee b.c of the previous owner.. the engine currently has about 30,000 miles or less. i have all the paperwork for that from acura. I recently had honda rebuild my transmission. it only has about 100 miles on it and was rebuild with all new gear sets and final drive set for a shorter gearing. the car has a nice clean paint job with exceptions to some scratches on the front lip and from some burning from the exhaust system.**
the only problems with the car is the shocks need to be replaced do to being to low.. although they arent to bad to drive with. the car will pass NYS inspection but does need to get dyno tuned. expectations of modifications is around 250whp.
if you have any questions, please contact me....
CONTACTS-
EMAIL:
ARTICJDMDC5@AIM.COM
PHONE:
(845)518 6303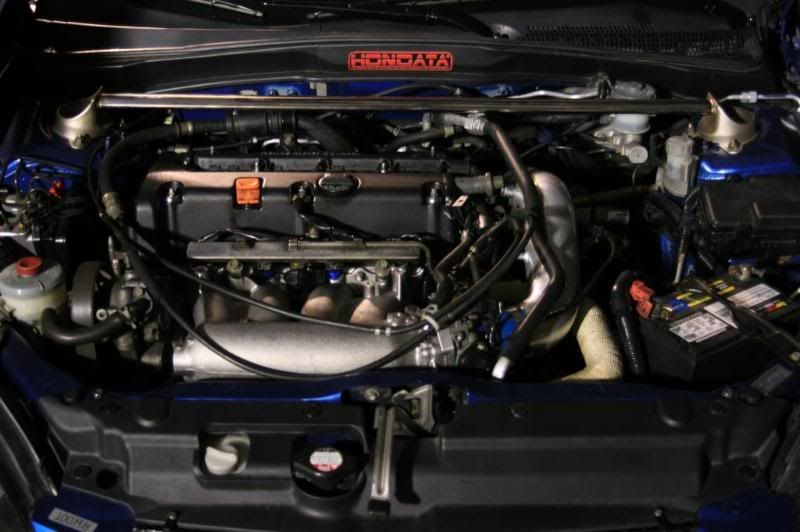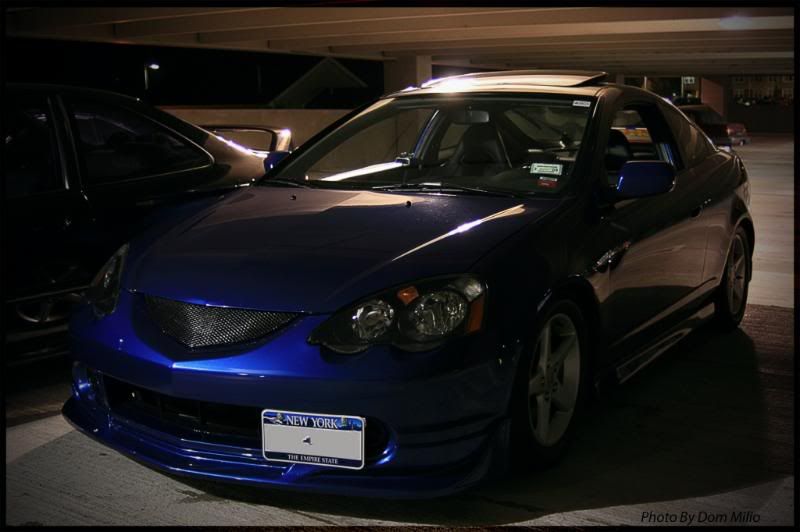 Last edited: